Ashland Community Health Foundation is partnering with our community to support better health
Over 40 Years of Community Impact
We grant funds to high-impact programs that support our community's health and wellness
We're reimagining the future of health care in our community. With an expanded mission to invest in programs throughout Ashland, Talent, and Phoenix, we are extending our reach and impact. At the same time, Ashland Community Health Foundation is returning to its roots — supporting local hospital and community partners to improve access to quality health care for all of our neighbors.
Community Health & Wellness
We award grants for community and hospital-based projects that create or expand access to services that promote health and wellness for all.
Evans Nursing Scholarship
Since its creation in 2002, over 300 scholarships have been awarded to more than 250 nursing students.
Innovation Initiatives
Since 1977 the foundation has supported Ashland's hospital and community-based organizations with grants for new and innovative projects, programs, and educational opportunities.
Giving Opportunities
Lights for Life
It's time for Lights for Life, a cherished tradition of remembrance, love, and thanks.
A donation to Lights for Life can honor a special person, commemorate a birth or special day, remember a loved one or cherished pet, express gratitude to a friend or caregiver, or show support to others for any reason that is meaningful for you.
Your gift will be symbolized by lights on our holiday trees in Ashland, Talent, and Phoenix. Find out how you can brighten the holiday season.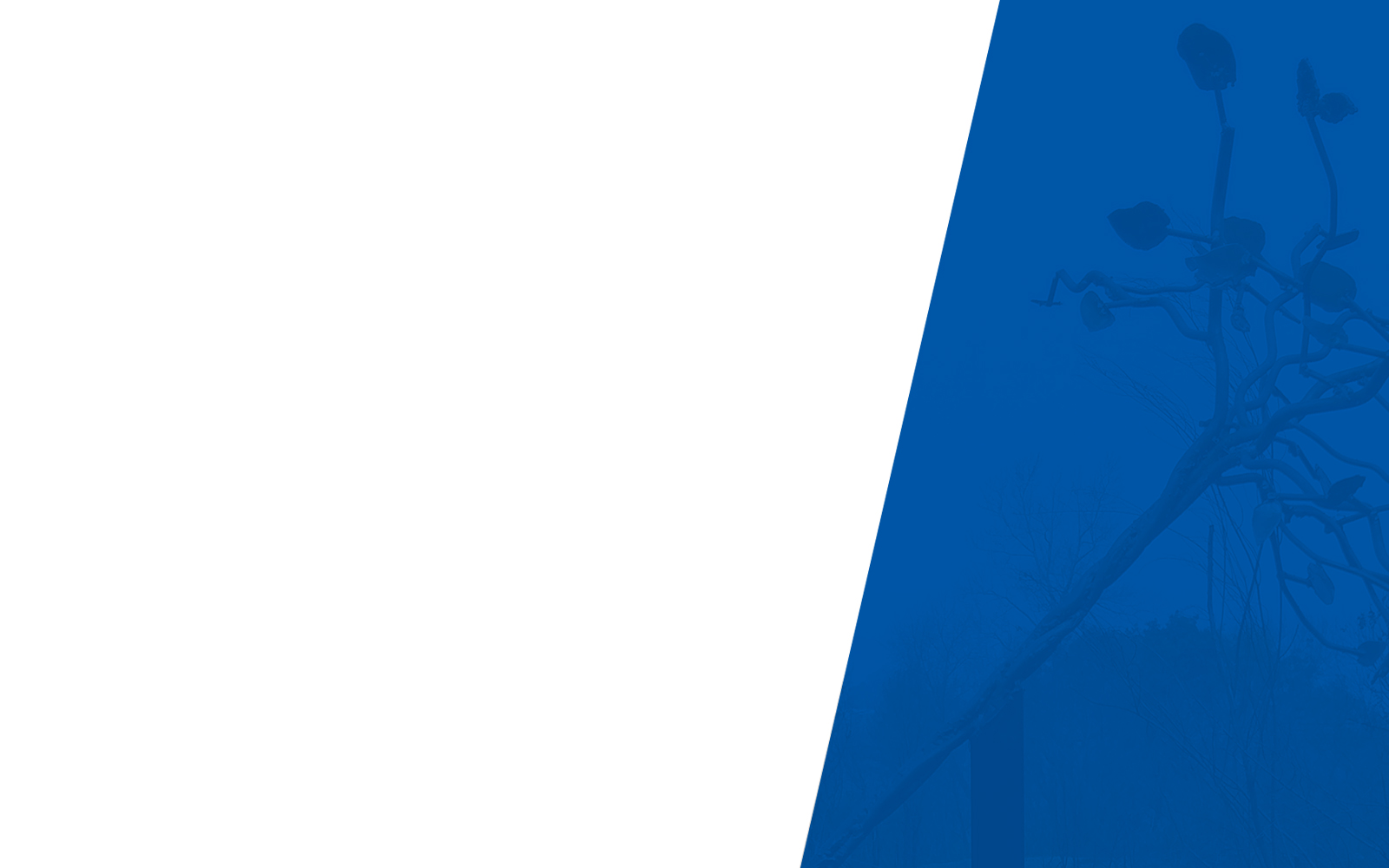 Supporting Our Community
Building Partnerships
With the expansion of the ACHF mission in 2022, we were able to broaden our reach to include the neighboring cities of Talent and Phoenix.
Among our seven grant recipient organizations in 2022, six offer services to the Talent and/or Phoenix communities.
"Health care now and in the future is about keeping people healthy through community-based programs." Cindy Bernard, Board President, ACH Foundation
News & Stories
Seven nonprofit organizations creating and expanding access to heath and wellness through community-based programs were…
Your Donations at Work
45 Years
of COMMUNITY IMPACT
$13+ million
in charitable gifts
$10+ million
in grants & scholarships awarded
You Make the Difference
We are self-sustaining, so 100% of donations go to the programs and services most meaningful to you.
Stay Up to Date with the Foundation
Sign Up For Our Newsletter
Invest · Innovate · Impact