Community Health
& Wellness
Initiatives
We're funding programs that are improving our region's health
Health care now and in the future is about keeping people healthy through community-based programs, in addition to standing ready to treat advanced illness and injuries in our local hospital. Your support is a meaningful way to pay it forward, help others, and prepare Ashland, Talent, and Phoenix for the future of health care.
How do initiatives help the community?
Some people and families in our community face discouraging barriers to accessing essential health care services — such as transportation, financial, or language hurdles.
Community Health Initiatives can address access to hospital services, basic health care, food security, adequate shelter, access to education, economic stability, personal safety, and emotional support for children, adults, and families.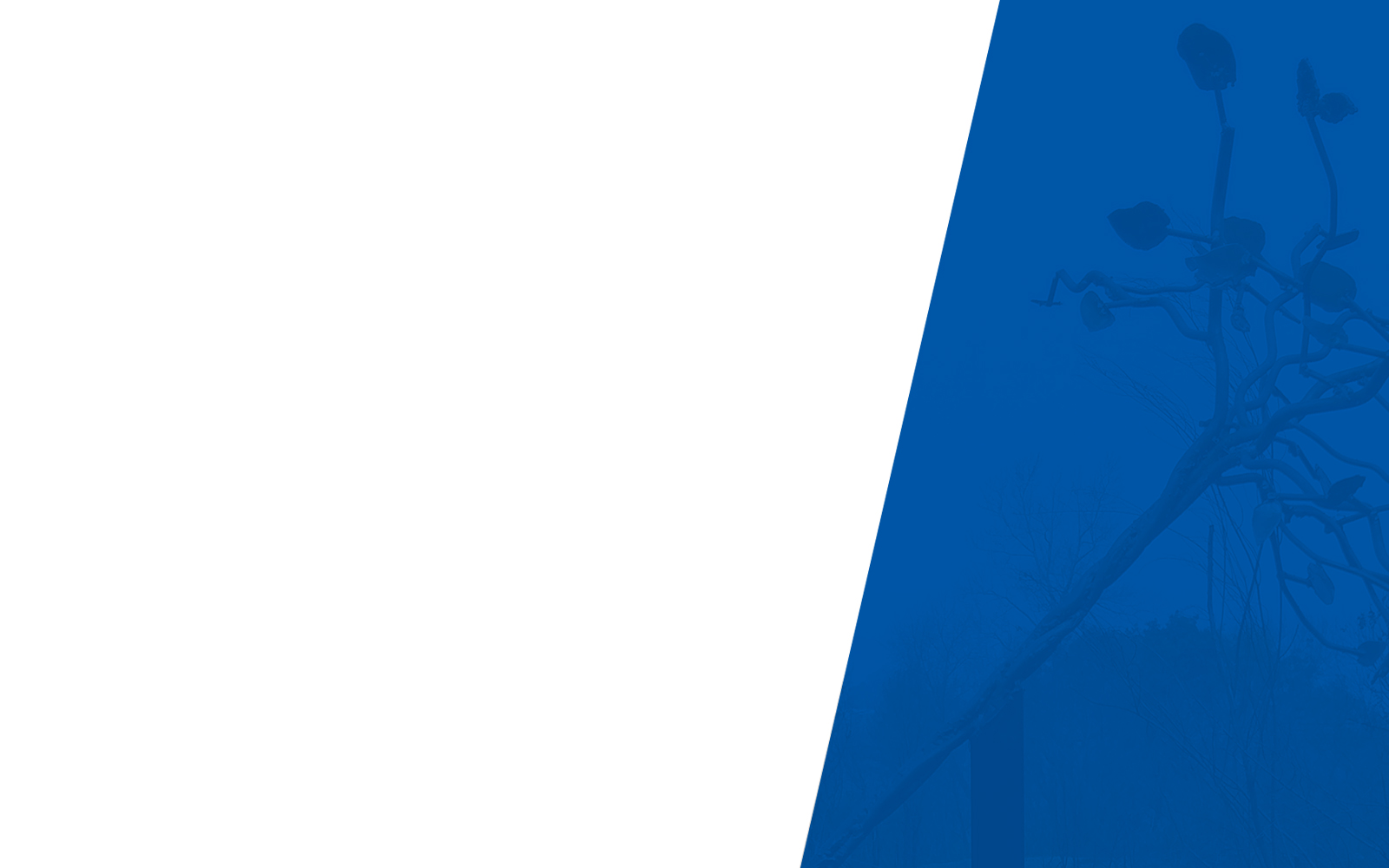 Imagine the impact you can have…
… On the life of a child. You can help ensure she gets the emotional support she needs after a trauma like the recent fires. Or provide nourishing food to help him concentrate in school.
… For a working father, whose diabetes is detected before irreversible harm is done to his heart or other organs. With help managing his chronic condition, he can avoid costly visits to the hospital and continue to provide for his family.
… For an elderly widow who has a safer home because of a community health initiative. As a result, she avoids a painful, debilitative, expensive to treat, and potentially life-limiting fall.
When our whole community is healthy, we all benefit. Together, we can be catalysts in creating a healthy Rogue Valley.
A trusted partner
Ashland Community Health Foundation is partnering with the community to identify gaps, barriers, and needs in local health care services for people of all ages, backgrounds, and situations.
Because of our decades-long history, the foundation is well-positioned to identify current health care needs in Ashland, Talent, and Phoenix. Initiatives focus local philanthropy on hospital and community-based programs that will have a measurable impact for people in need — and for all of us. We also follow up to evaluate returns on your philanthropic investment.
Donate to the Community Health & Wellness Fund
Community Health Initiatives are your opportunity to help your community to be a healthy and safe place for us all to live, work, learn, and play.
Stay Up to Date with the Foundation
Sign Up For News & Updates